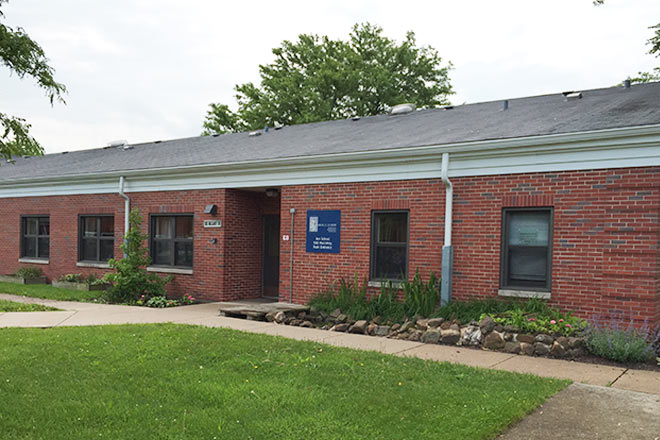 Experiencing Education through Respectful Reciprocity
The mission of the Jen School is to provide authentic and experiential learning opportunities within a structured, caring and humanistic educational environment characterized by student-teacher and student-student relationships grounded in respectful reciprocity.
EXPERIENCE – PROCESS – RECIPROCITY
The Jen School strives to provide authentically human learning experiences through an instructor mediated experiential learning process.  We believe experiential learning occurs through a mediated process of doing a concrete activity, reflecting upon the experience, and developing a new understanding that can be transferred to other life experiences.  We believe to affect change a student must be exposed to mediated learning experiences in which what you did (behavior) is purposefully connected with why you did it (emotion) and who it affected (reciprocity between self and community).  Learning through experience is the essence of Jen.
Education from the perspective of Jen is unique.  The philosophy of Jen is kindness, compassion, reciprocity, and respectful learning.  This learning is by the students as well as faculty.  The Jen School believes in and promotes lifelong learning.  It is essential to teach students to be self-directed learners to continue the process of education throughout a life time.
Jen is one of the highest virtues in Confucian teaching.  Jen embraces respect for all people, benevolence, openness, lifelong learning as the world is always changing, humanness, and instilling the value of self and importance of relationships for happiness and success in life.  People must remain open to new experiences and ideas to continue to grow throughout their lives.